Solution
We provide you with an accessories database through a web portal that can be accessed by the customer to see real time cost prices and installation fees. Our solution is completely customized to your dealerships needs (installation labor rate, and tax rate).
Our solution provides better communication of purchases by transmitting customer orders to various departments to ensure superior customer satisfaction and delivery of their purchase.
Customized to your dealership
Seamlessly integrate your dealership's brand with a customized accessories website including dealership accessory packages and promotions, aftermarket accessories, dealership newsletters, banner slides, dealership information, storefront image, and website colour configuration.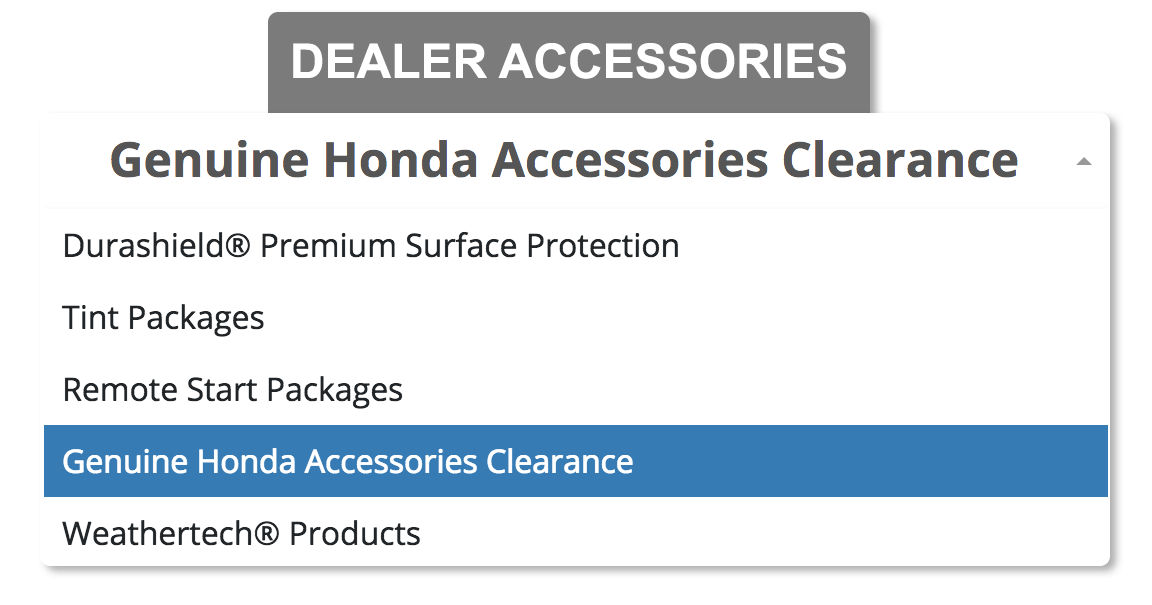 Customer and team management
We make managing your customers and team members simple. Update customer details, customer orders, manage team member sales, and resource our support team any time you need help making changes to your account.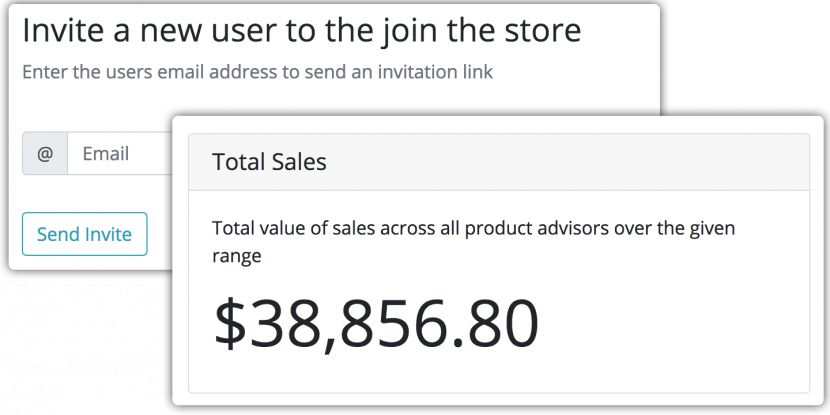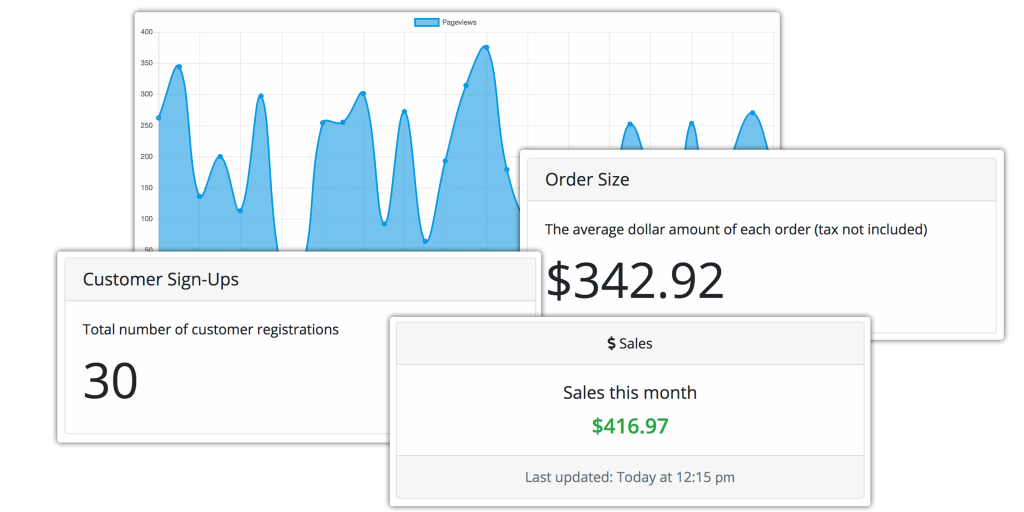 Reports and analytics
Analyze your customer and team member data through detailed reporting, custom analytics, and real-time summaries. Our customer behaviour reports, and ranked products reports will assist in your sales and inventory efforts.
Get the right information
SA365's admin portal gives you direct access to see reports on your customers, sales associates, spending habits, purchasing and sales, product engagement, and search results. This allows you to keep track of what products customers are most interested in, allowing you to stay on-top of accessory stock and assists you in determining how your sales associates compare to each other on accessory sales. Let this information be a guide to aid you in making strategic marketing decisions.